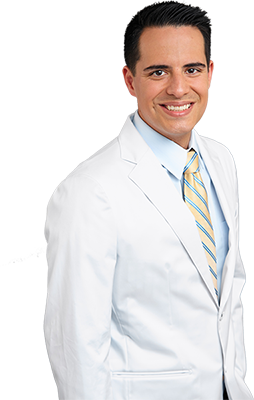 I'M A FAN OF SMART PAIN SOLUTIONS
Get access to a special collection of Heal Better Fast Podcast, Videos & more to help you Feel Better Fast!

Heal Better Fast Podcast
Heal Better Fast Videos
Daily Health Updates

Heal Better Fast Podcast
Change the subtitle to say… Bridging the gap between alternative healthcare and mainstream medicine, utilizing everything good to help you feel great!
DIY Videos
Get Instant Access to Dr. Pound's at home solutions to healing better fast!
Anti-Inflammatory Recipes
Learn how to transform your favorite recipes to incorporate healthy healing herbs and more!